Pinhooking Syndicate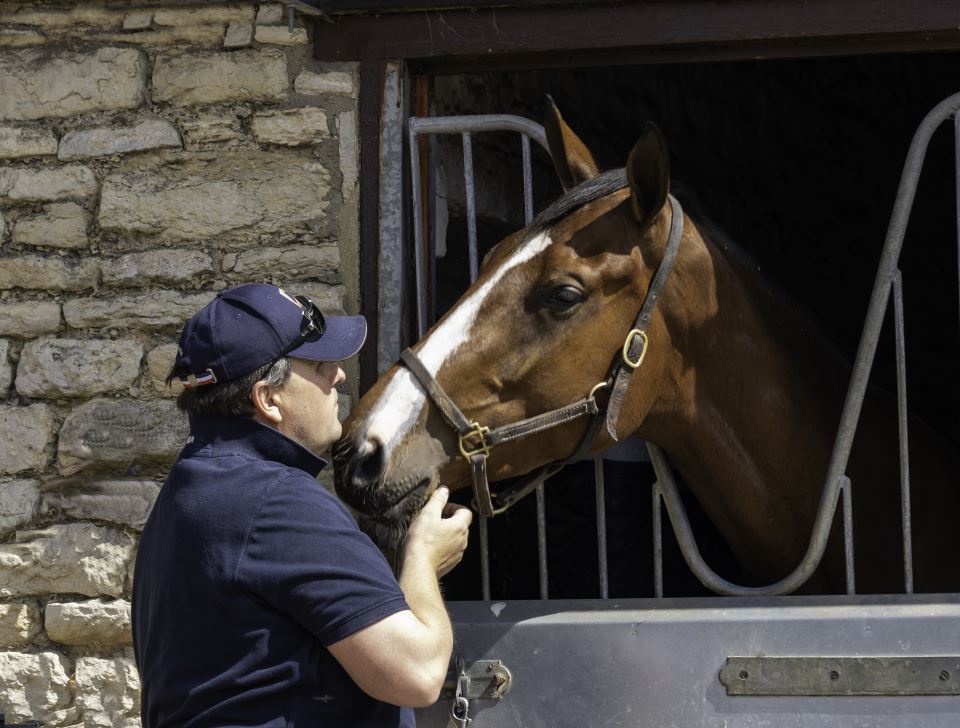 In our efforts to offer syndicate experiences like no other, we also offer the chance to get involved in our pinhooking syndicates.
Pinhooking is the practice of purchasing youngstock with the sole purpose of selling them at a later date for profit.
Over the years we have built up a large network of contacts throughout the UK, Ireland and France, and have purchased foals and yearlings in all three countries. Focusing primarily on the National Hunt market, we have offered 2 and 3 yr olds at all of the major store sales in Europe, achieving some notable successes.
A one off investment, covers all costs for the three year term – purchase, transport, vets, sales costs etc.
You will receive regular photo and video updates chronicling the progress of the stock. There are regular visits to the stud to see them in the flesh, and of course everyone is able to attend the sales and see them shown to prospective purchasers and watch them take their turn around the ring. It is quite a buzz I can assure you.
You also get the thrill of seeing the horses that you have owned go on to be racehorses on the track, and hopefully follow them to the very top of the sport.
Each syndicate is wound up after the sale of the last horse within the 3 year term, and the contents of the syndicate account are distributed among investors.