What You Get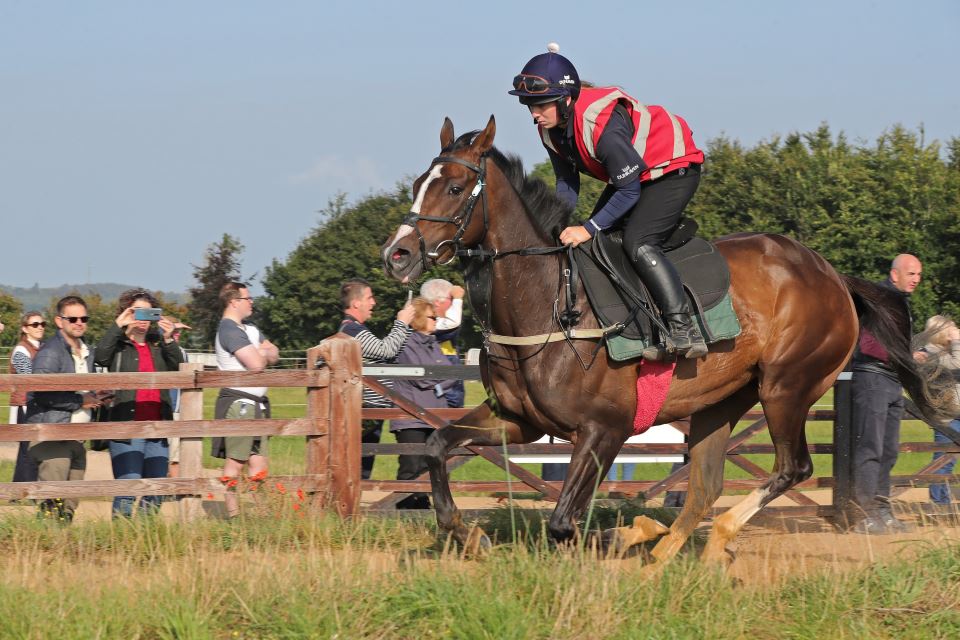 WHAT YOU GET WITH THE NICK BROWN HORSE RACING CLUB
We believe communication is key – and you will not be disappointed with the level of information that we will be sending out. The news page on this site is updated every weekend, reflecting on the past week, and looking forward to the days ahead. Along with this you will receive very frequent picture and video updates via Whatsapp, text message or email. We will use every available resource to stay in touch.
Nick, himself will manage every syndicate, offering a personal service that has been tried and tested for over 20 years.
On joining a syndicate, and on receipt of your first payment you will receive a signed proof of purchase detailing your type and size of shareholding along with any term applicable.
You will receive Owners and Trainers badges when the horses run, giving you access to the O&T facilities at the track, along with the paddock and winners enclosure. Due to the numbers involved in our larger groups, badges may be at a premium, as they are allocated by the racecourse, and numbers can be limited. Should this be the case NBR will secure a hospitality suite so that members can still gain access to the track and see their horse run. If this is not possible, and as a last resort, we may, on occasion have to resort to allocating badges through a ballot. I'm afraid this is out of our control, but over the course of the past 20+ years we have built up an excellent working relationship with the racecourses, and up until now have never had to resort to balloting for O&T Badges.
100% of all prizemoney is returned to, and remains in each of the syndicate accounts, and depending upon the syndicate package you are a part of, will be paid accordingly after the end of each season.
If you are part of a syndicate that takes ownership of the horse, you will receive a share in proportion to your stakeholding in the proceeds of any sale should the horse be sold either privately or through public auction (less commissions).
Most of all we hope you will get a real buzz out of being a racehorse owner. We aim to give you that 'sole owner' feeling at a fraction of the cost. We can't guarantee you a winner, but we can guarantee that we will do our very best to get you one, and that there will be plenty of fun on the journey!