Spring Fun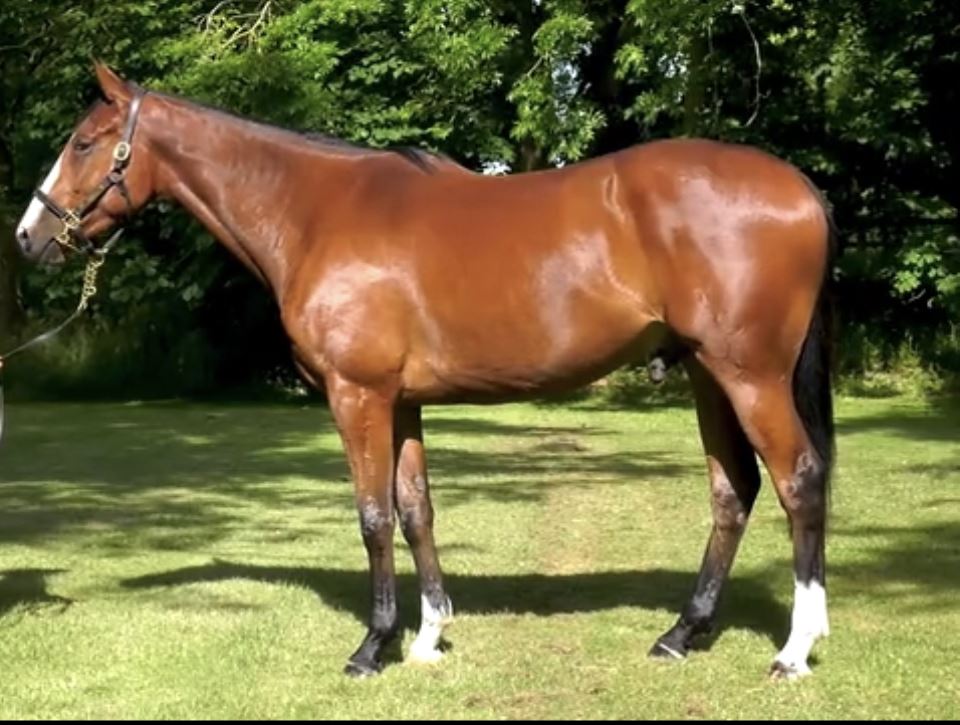 Last Sunday afternoon we headed up the A1 to Doncaster for the Goffs UK Spring Sale. Four days of sales, the first two made up of unbroken three year old national hunt store horses, the third and fourth days consisting of horses in training and point to pointers. Nothing on the shopping list - we had already added to the squad last weekend - but there are always horseboxes to sell, and the week is a great time to meet up with clients, both old and new, and it was a very busy week on that front with lots enquiries, and plenty of orders. Sunday night we ate in La Boca, and Argentinian Steak house in town - always a good meal in there, and justice was served when, after succesfully hijacking our taxi back to the hotel, the Yorton Stud team kindly agreed (had no choice) to pay the fare after we managed to squeeze in with them!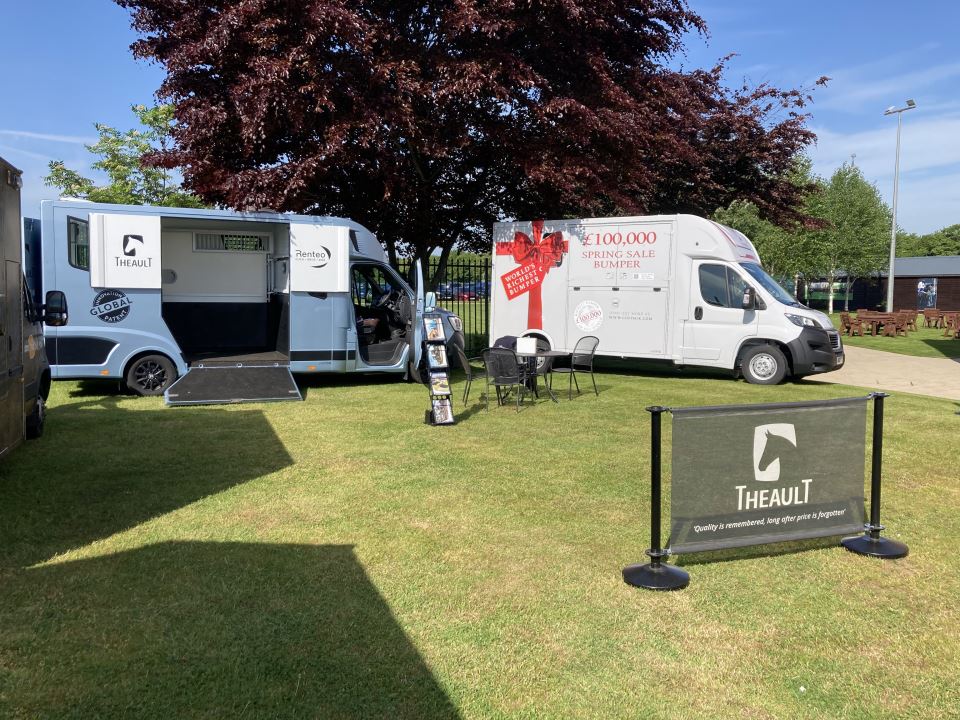 Monday was the first day of the sale - and the trade was strong. There seems to be an amazing demand for horses - even after all we have been through, and the difficulties the economy find itself in. The weather was glorious, and it was great to see everyone in such good heart. The evenings in Doncaster can be legendary, and Monday was one of those. At the conclusion of the days trade, the bar is always busy - and we moved on from there to the Hilton Hotel, just a couple of furlongs up the home straight of the neighbouring racecourse. The fun continued, and it was a late night - but it was terrific fun, and good to catch up with plenty of folks.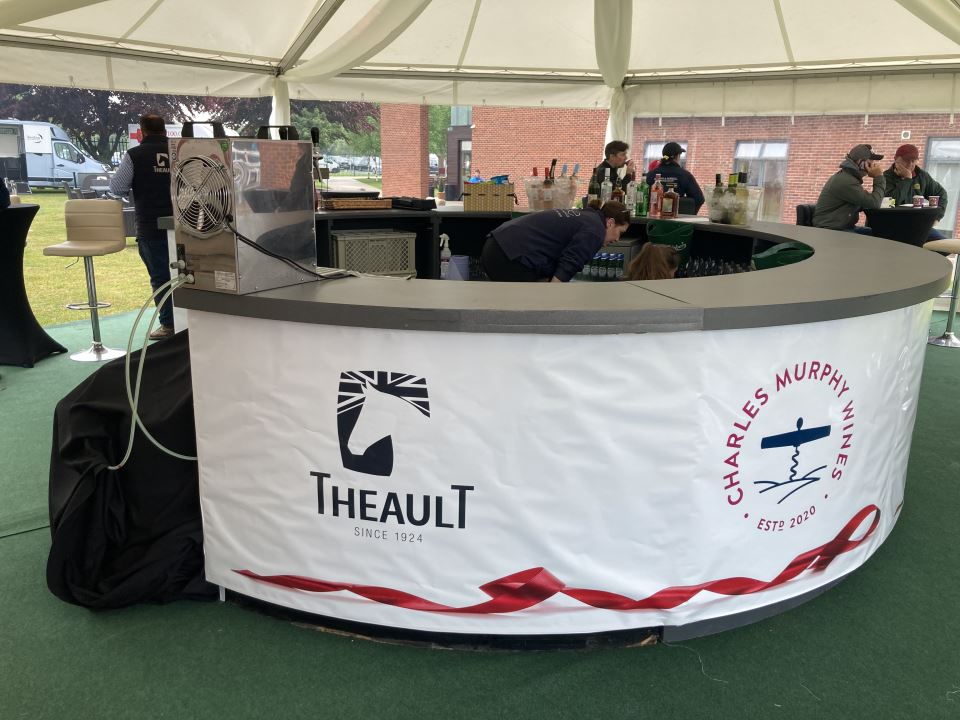 Late on, it was another short walk to our hotel, The Earl Of Doncaster, A decent hotel, with comfortable rooms, and excellent service. The hotel is decorated in an Art Deco style, and all the rooms are slightly different - my room for the week only recently refurbished, and it was excellent.
The rest of the week flew by, good to add several more trainers to the client list, and nice to welcome back returning clients with repeat customers.
While up in Doncaster we had some horses on the move. On Wednesday Blue Bikini returned to The Elms Stud for her summer holiday. She looks fantastic, and we are all looking forward to stepping her up in trip next season, when she will be seen at her very best - there is lots more to come from her after a frustrating season that started so well, but tailed off after she contracted a stubborn respirtory infection that she struggled to shift.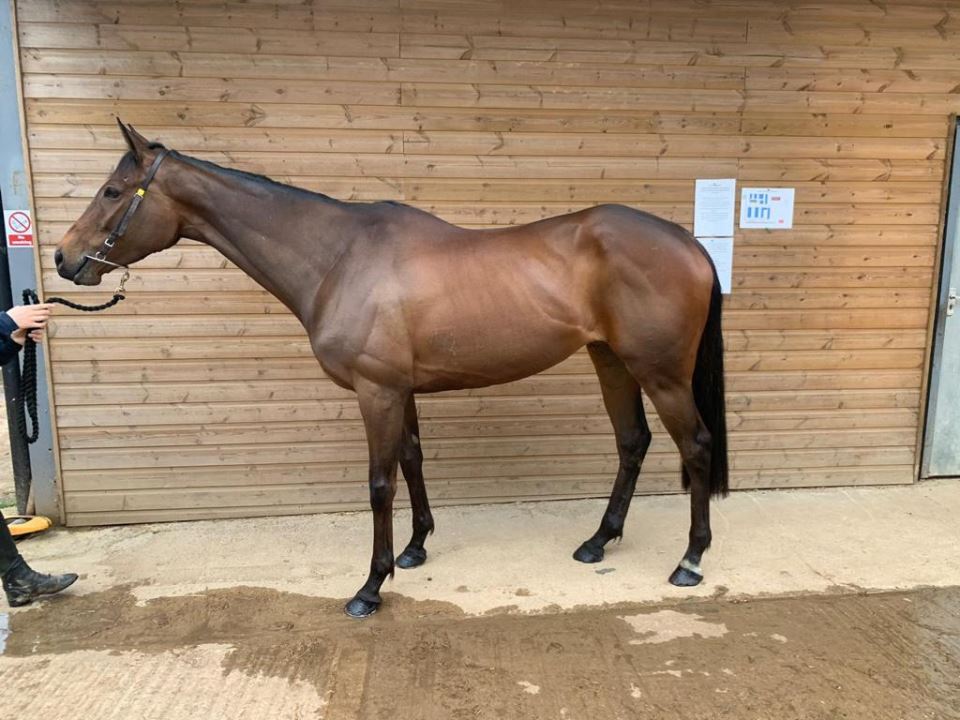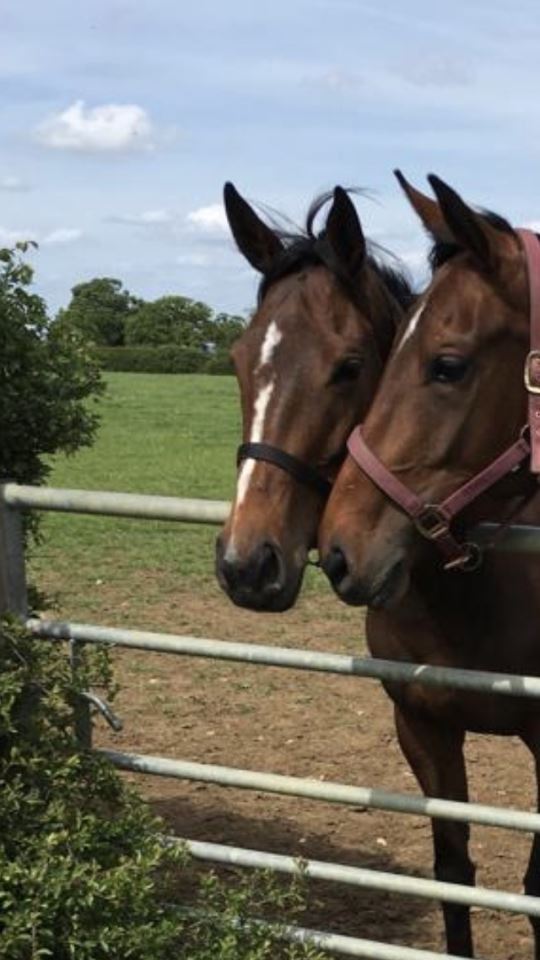 Also on Wednesday one of the class of 2023 started her life as a racehorse, when she came in from the field and headed to Jason Maguires to be broken in and ridden away. It is no secret that I am a big fan of the junior bumper and juvenile hurdles series, and this filly will be aimed at those next season. For this to work, you have to out the work into them as a two year old, as it makes life for the horse next year,both physically and mentally, and they are far better equipped for the task ahead. This filly is very exfiting, she is by Mahler, out of a half sister to a Group 1 winner who was a balck type performer herself. She is ideal for the new National Hunt Juvenile Hurdle series, and shares will be offered in her next summer - we can't wait!
Home from the sales on Thursday, and a day catching up with office duties on Friday before heading over to The Elms Stud in the evening to meet up with Molly Childers' owners - the first time they had seen her new foal, Finbar. Good to see them all again, and a nice time to catch up. Molly and Finbar doing well - she is a great Mum!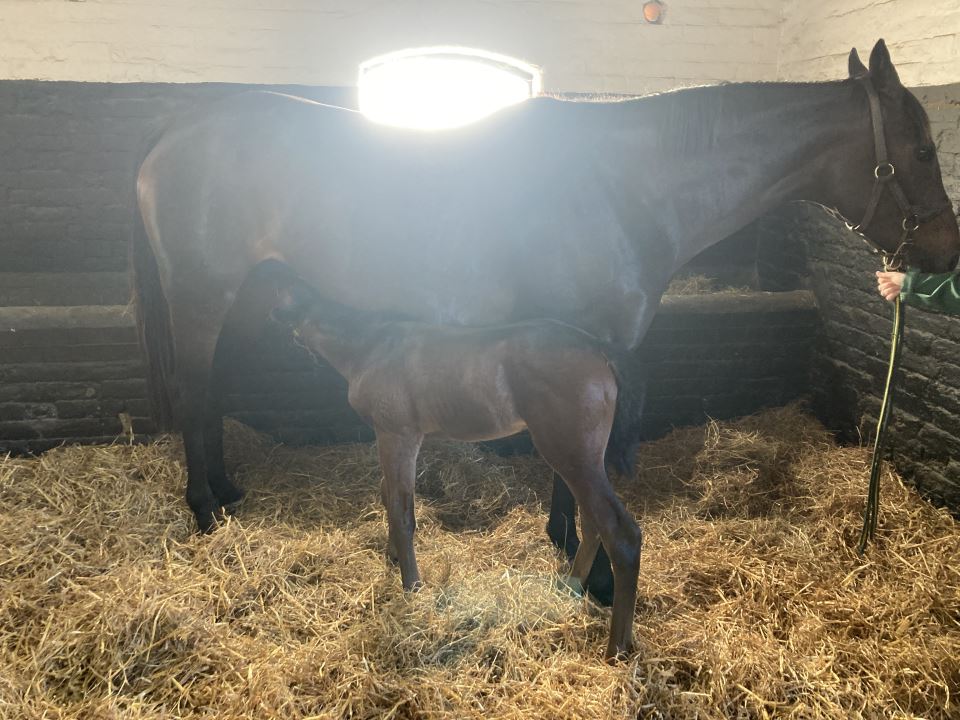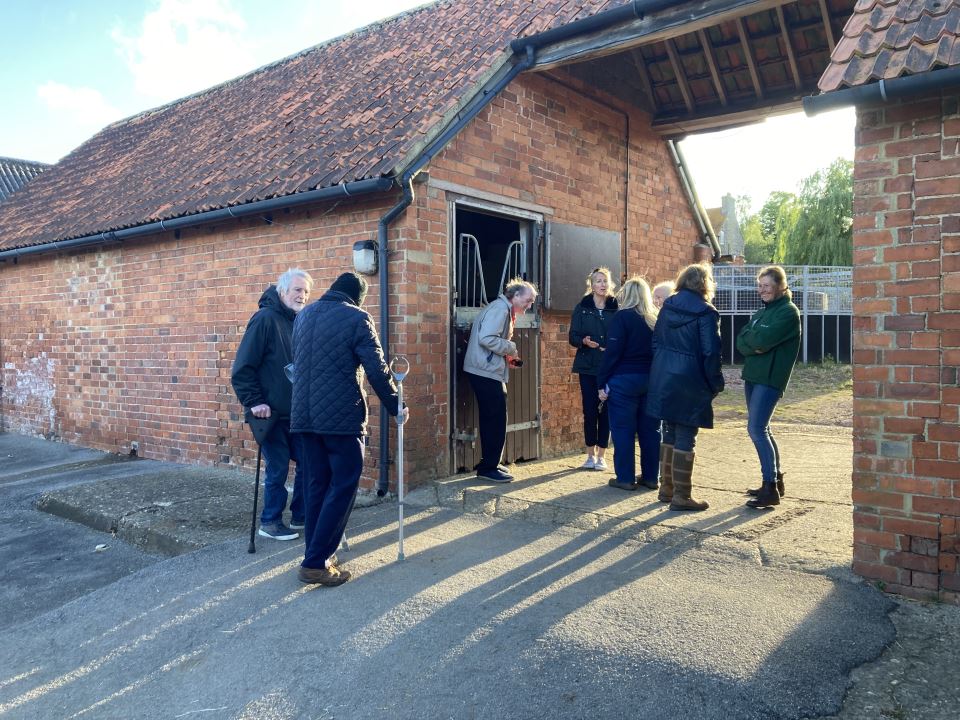 Earlier in the day our latest addition arrived with Fergal O'Brien at Ravenswell Farm. Intrepide Sud has joined the racing team - he is a horse that we purchased as a foal in France, and who arrived in the UK as a yearling. He is the most beautiful horse with a fantastic pedigree, already a point to point winner, he is For Sale in 12 shares - and he has been very well recieved already - the team at Ravenswell already like what they see, so take a look at him on the For Sale page and get in touch, we think he has a very bright future - he looks sure to win over hurdles - but it is as a 2m chaser that we really think he will excel - he is a fantastic jumper!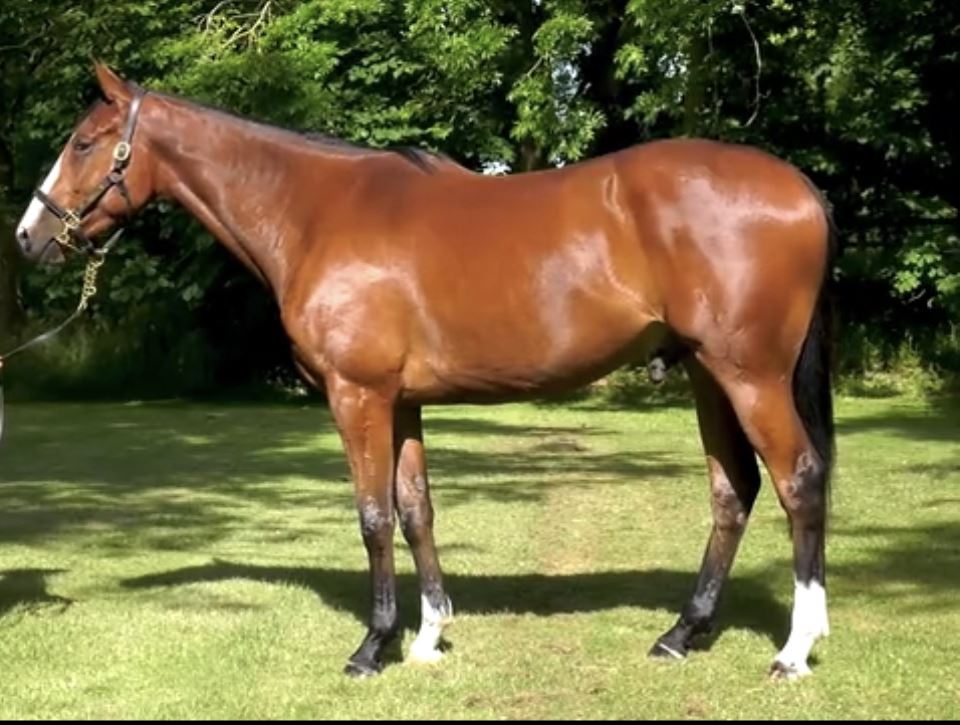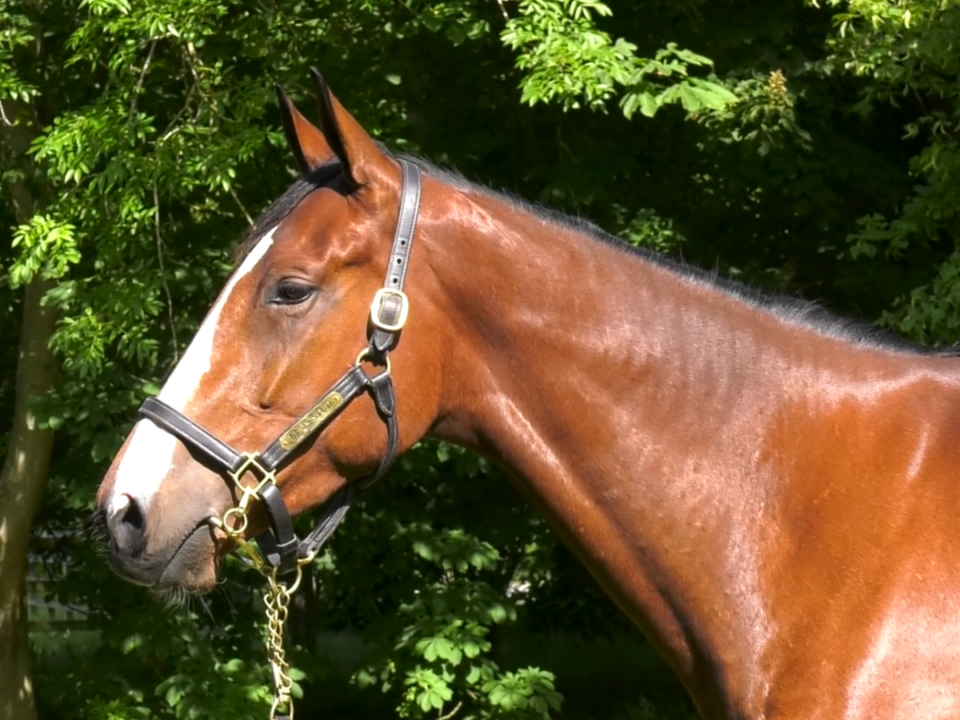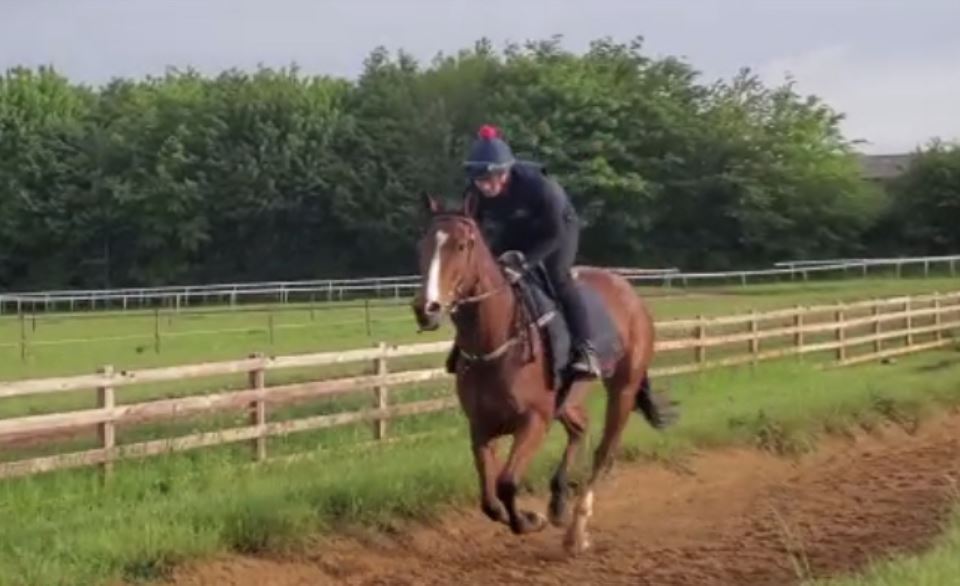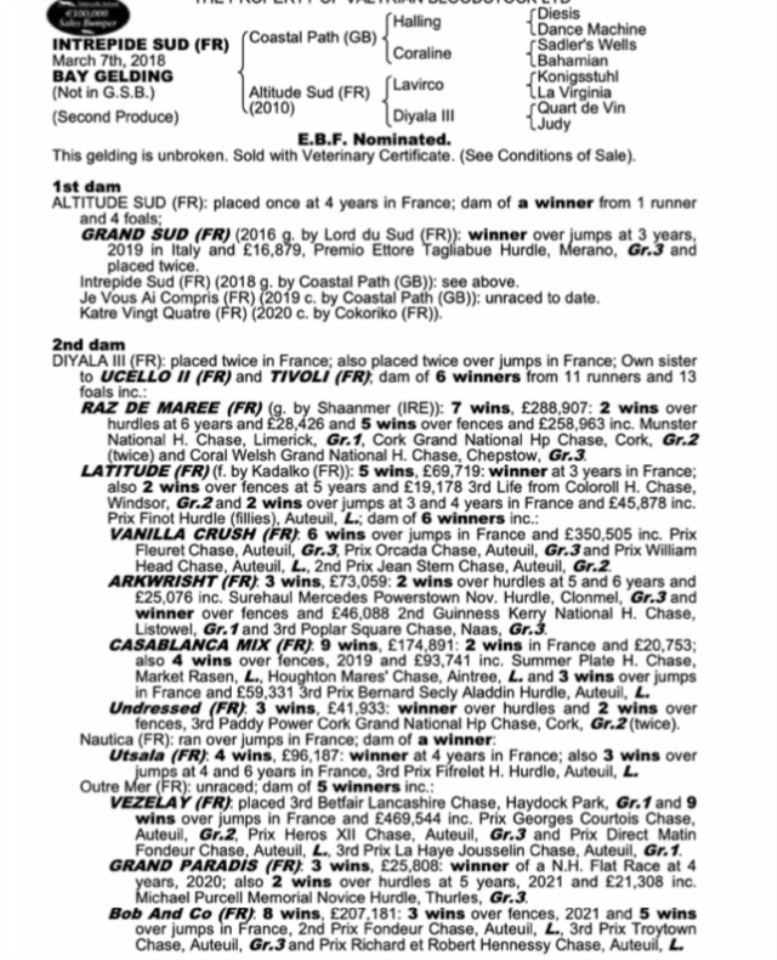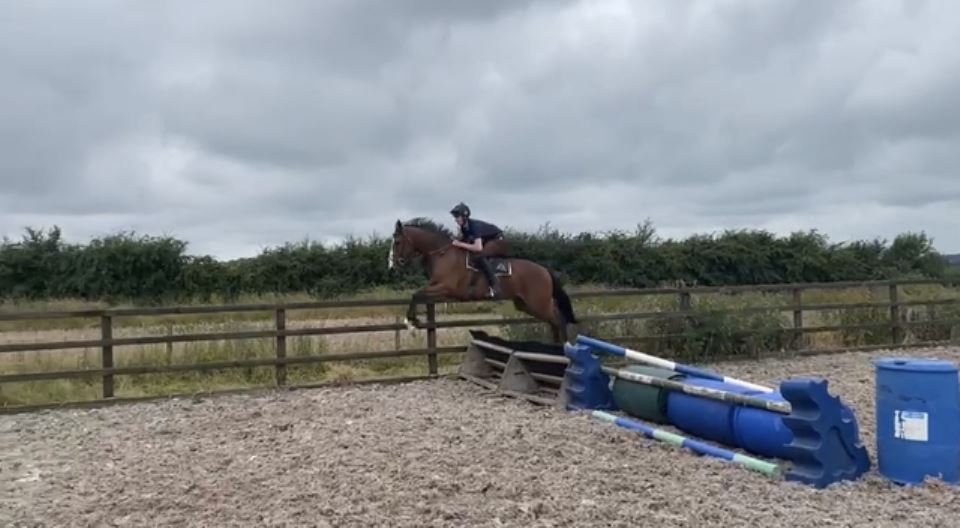 After a trip to Aintree late last week, and a week in Doncaster, I could do with a night in - but last night we had tickets to see Barry Humphries in Northampton - It was a terrific evening, a funny and captivating insight inot the man behind Dame Edna. He is an excellent raconteur, and it was very good to see him looking so hail and hearty at 88 years old!
Next week the sales carnival rolls on to Newmarket, where they hold a rare National Hunt sale, and are offerig stores there for the first time. We will be offering one filly there - a striking filly, by the ultra tough globe trotter, Highland Reel, out of half sister to the staying legend Big Orange, She has size, scope and great movement - those that have seen her up to now have all liked her, and hopefully they will be there when she goes through the ring on Thursday afternoon.
Just Yauthym and a clients horse remain in work -Yauthym will have a spin on the flat in the next few days, with an entry in Kempton pencilled in for her in early June. The remainder are all enjoying their summer holidays. Their returns will be on different dates depending on when we have races planned for them. Most will return to their yards around July 1st, but Fortune Forever could go back in mid June, and soft ground performers like Classic Ben will not go back until a little later, it is a waste of time having those horses ready to run when they are very unlikely to get their favoured ground.